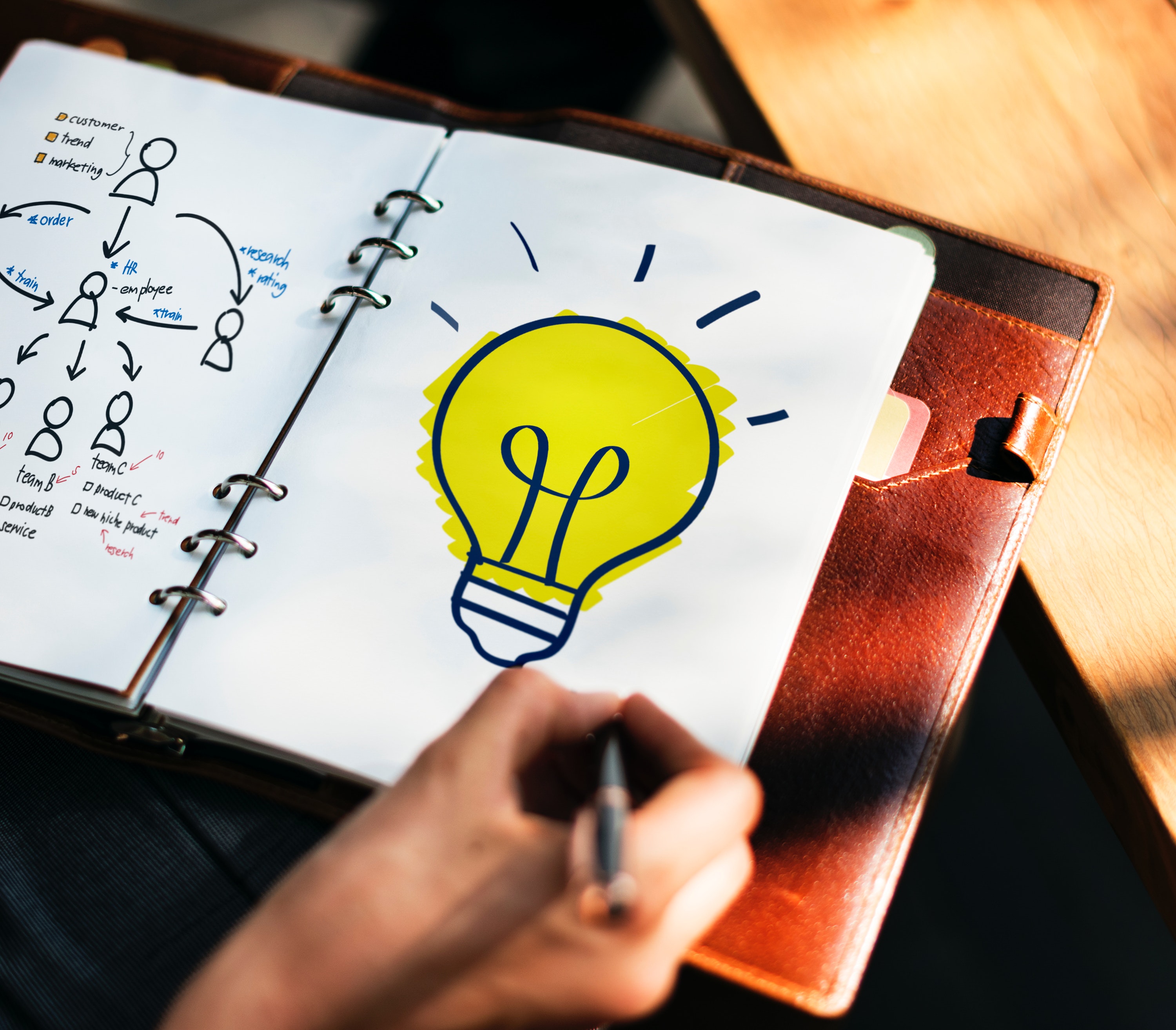 When its all said and done content writing is storytelling and copywriting is sales. No matter how complex you want to make the difference between the two it's as simple as this. What's best for your business depends on what you are trying to achieve. Let's take a look at content writing and copywriting.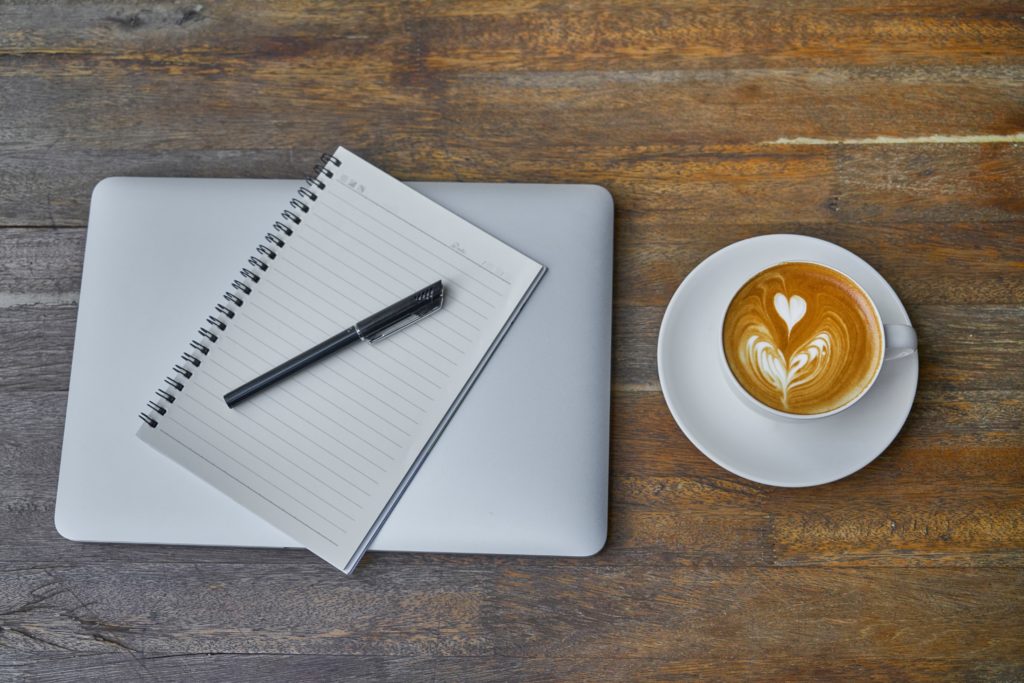 Content Writing is storytelling
If content writing was a sandwich it would be the meat of the sandwich. It tames your hunger and makes you want more as you enjoy each bite. Content writing can be the bulk of your presence online. It can come in the form of an informative blog post or article or maybe the information presented on your website. Content writing allows you to engage with your customer and allows them to get to know you, what you do, and why they should invest in your service or product.
Just like when you meet someone new, you have to warm up to someone, get to know them, and build trust. Content writing allows your business to build trust. If done correctly telling your story to your audience will allow you to connect with others and provide value.
Copywriting is sales
The cherry on top is copywriting. It's what hooks you to try or buy something. Sales is the name of copywriting. A call to action and persuasion is the main focus when it comes to copywriting. Well written copy should persuade someone to take action and make a purchase.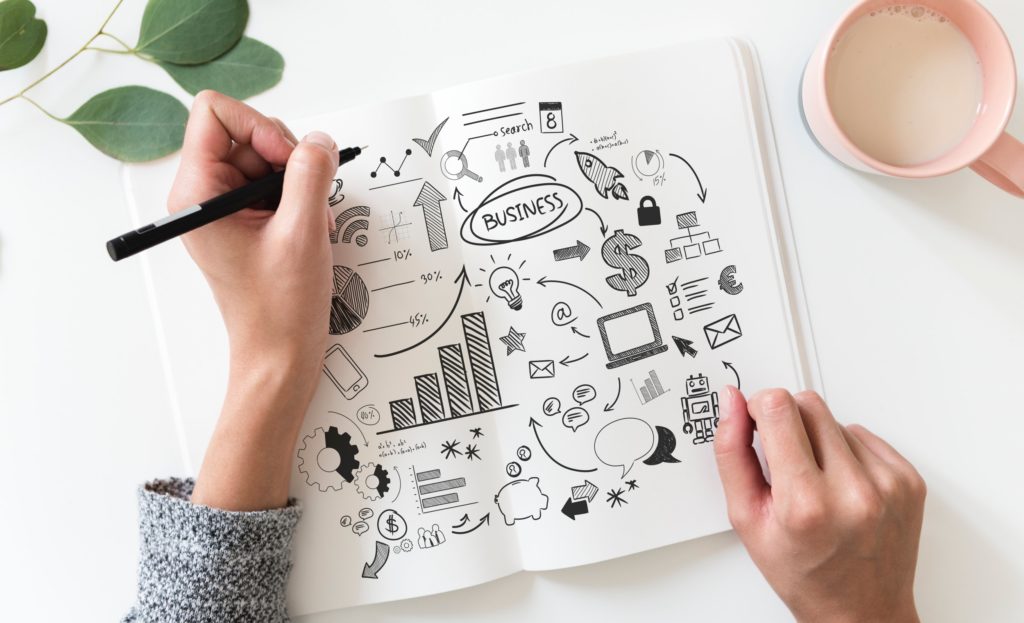 Which is better content writing or copywriting?
Your business should be applying both content writing and copywriting in your business model. Nobody likes going to a car dealer and getting pushed into buying a vehicle. They talk to you, invite you for some coffee, then they hit you with their sales pitch. Content writing breaks the ice and lets your audience get to know you and becomes the gateway for trust. Copywriting seals the deal and becomes your sales pitch that helps encourage someone to buy.
You want to follow your audience through the buyer process and use a combination of both content writing and copywriting. By doing so, you build trust and don't make it seem pushy at the beginning when your customer is just starting to get to know you.