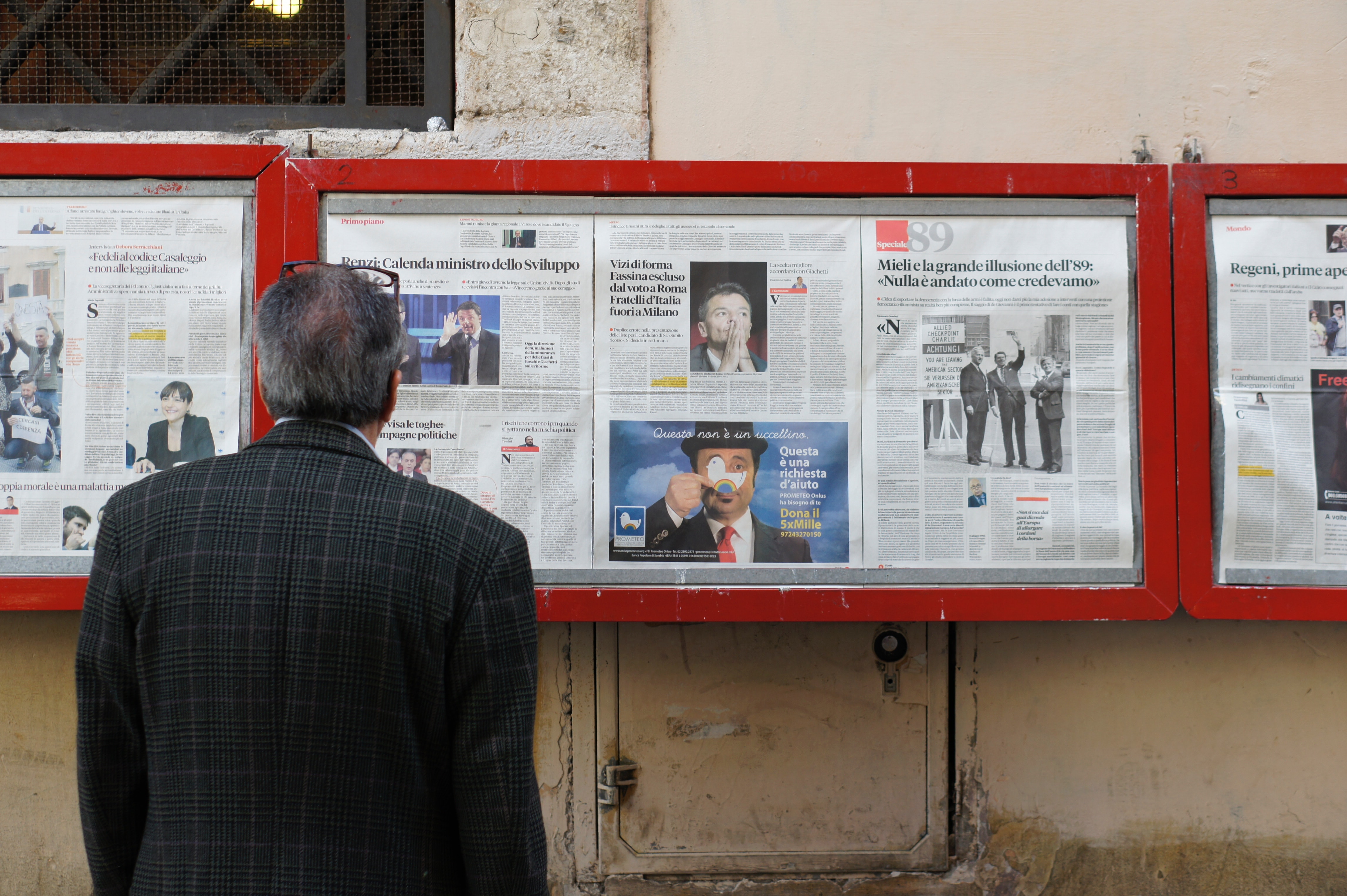 Why should someone click on your link? Is your headline catchy, is it informative, is there a call to action? The answer should be yes to all of them your headline should play into someone's emotions and provide some type of value proposition that the reader can walk away with. Today I will describe the top 3 things you need to write headlines that will make people want to read more.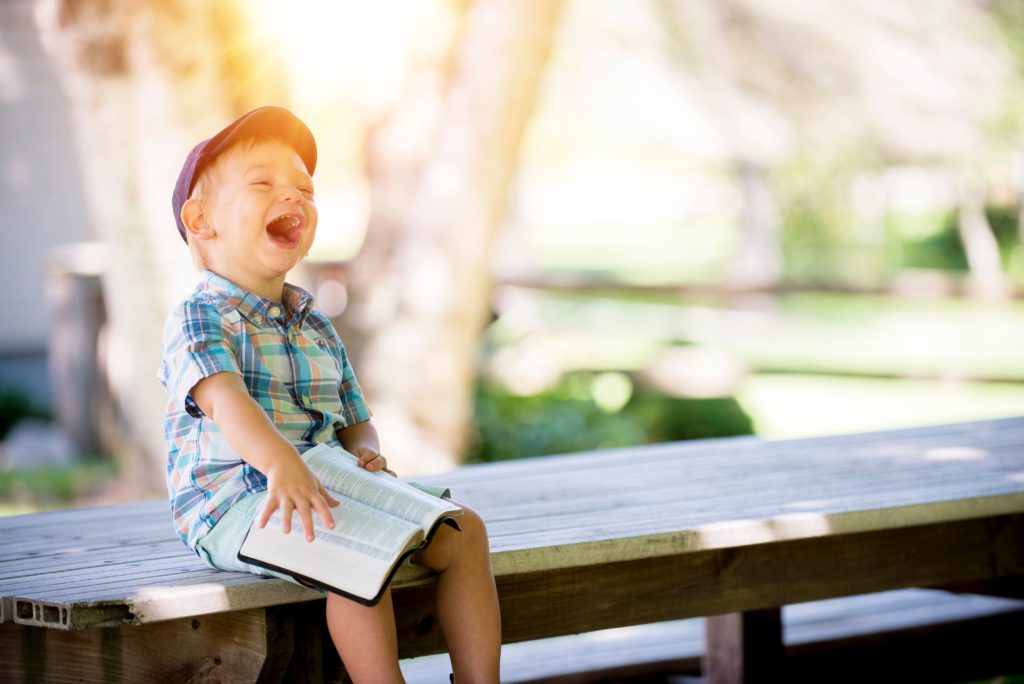 Play the emotion card
Emotions make people do some crazy things. If you are selling a home people don't want to hear about 30-year loans, payments, or money problems. You want to focus on family time, investing in the future, making dreams come true.
It not about a current state of emotion someone is going through. It's about focusing on how a decision can change a person's future for the better.
Here are some examples:
-Bad credit? No Worries!! A full guide to help you get back on track
-What better way to say I love you than with a dozen roses
– A few simple steps can change the way you feel about dieting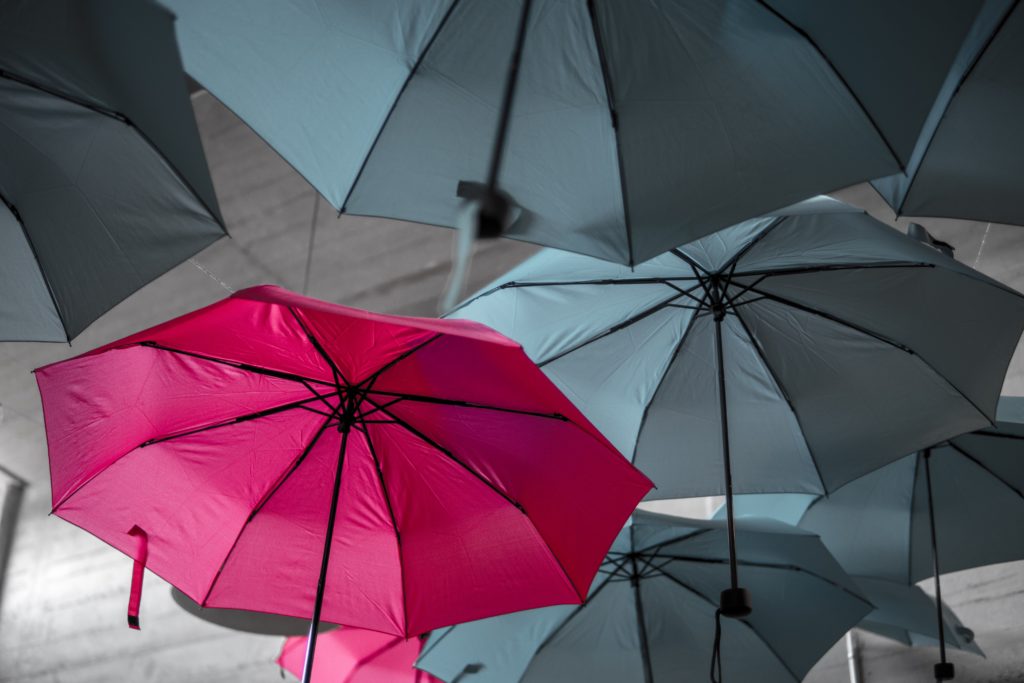 Focus on your unique selling point
Why should someone keep reading? Will it help them lose weight, get more customers, or pass a test? Your headline should answer the question.
– 5 proven ways to help get you to lose weight in just one month
– Selling seemed so hard until you read this
Do you have a solution to a problem? Spell it out in your headline so people can understand how you can help.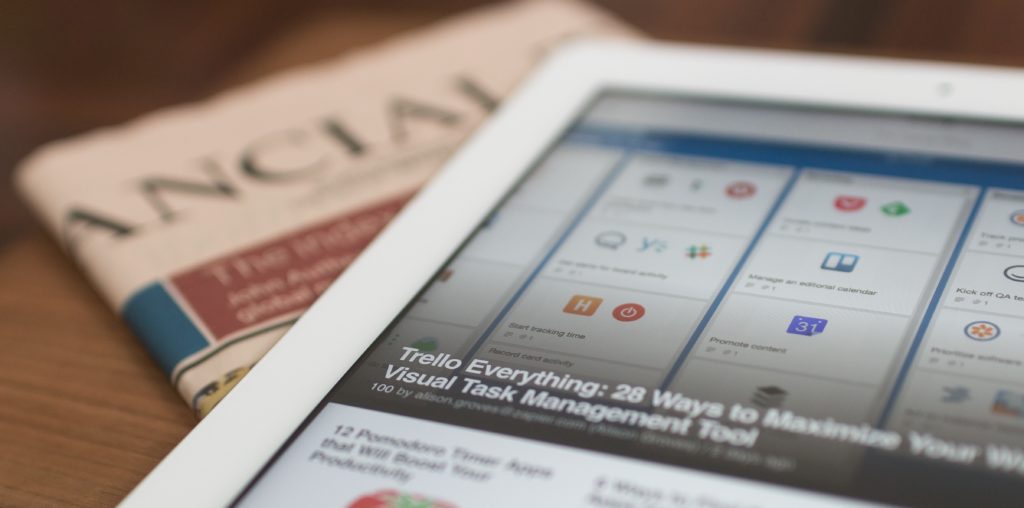 Clear and simple
Keep it simple. Sometimes we get caught up in trying to make something so elaborate that it loses its purpose. Get straight to the point and make your message clear. If you are trying to sell a car don't start with something that has nothing to do with a car.
If it's informative – How?
if it's productive? – Why?
If there is a timeframe? -When?
What is it that you do? – What?
How? Why? When? What? for things to keep in mind when writing headlines
Writing a headline takes time and practice. Knowing what your reader is going through and how you can help solve their problem is the most important issue. If you can help someone save time and be efficient focus your headline on those emotions and that unique selling point. People want answers to their problems. They don't want to hear about yours so keep your message clear and simple.
There are so many more things that go into writing an amazing headline. These are 3 important things that should help you get started writing better headlines.