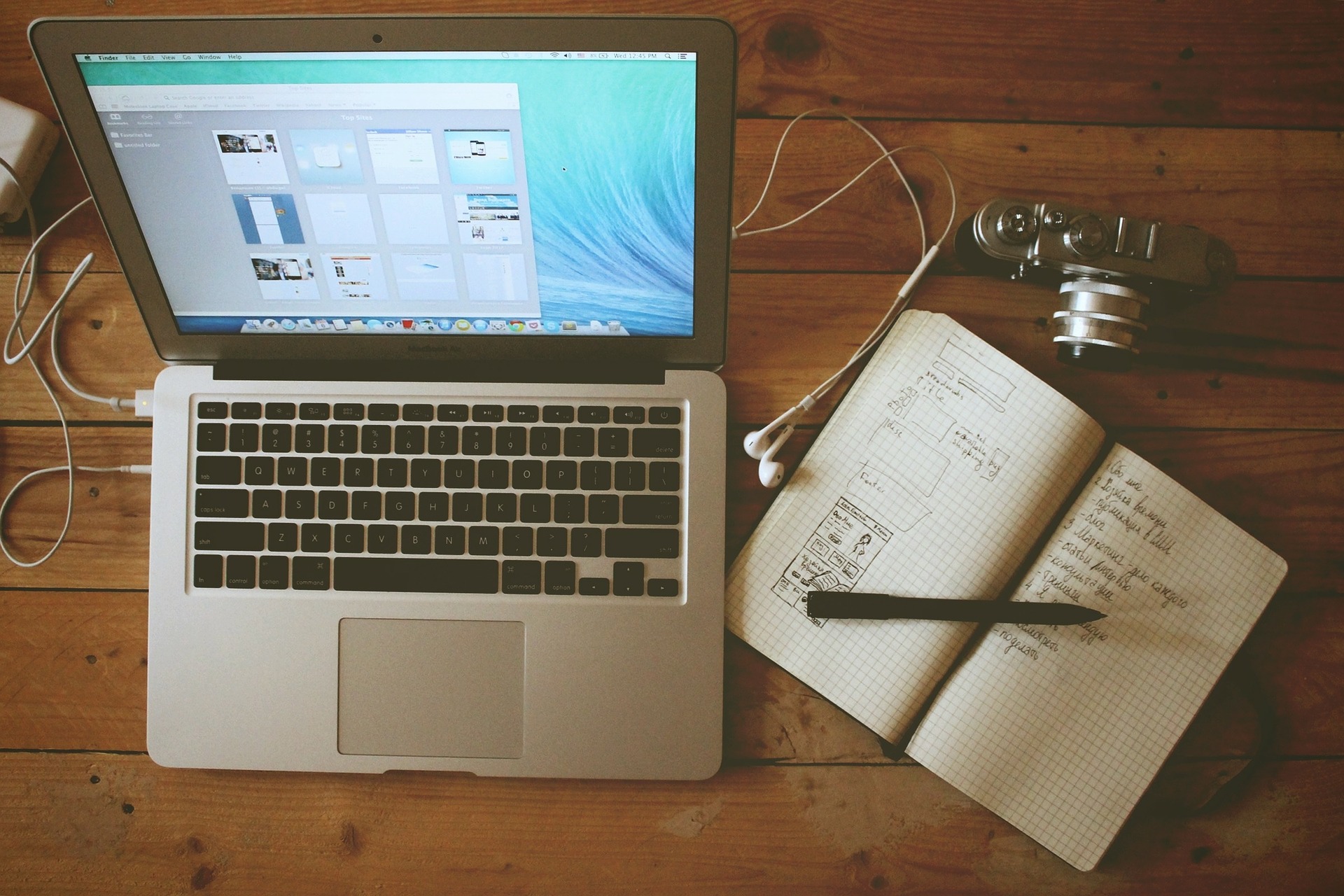 Content Writing can provide useful information that answers questions people are searching for. Google's algorithm is continuously changing and becoming more user-focused. The simple answer is, "Provide content that is helpful and you can rank better." If this were the case, everyone would be killing it in content writing but… that's not the case. So how exactly does content writing help your website rank better and get you more leads?
Content writing and SEO
Your SEO strategy should be incorporated into your content writing. Why? It allows you to focus on the keywords you want to rank for but also provide helpful information to the people looking for your product or service. Content writing shouldn't be about keyword stuffing your webpages with all your keywords. That won't help you rank at all. Instead of research questions, people might have and answer them on your webpage, blog post, or article. You will be surprised at how many keywords begin to pop up organically.
Provide answers to questions people are searching for and get ready to see your website ranking get better.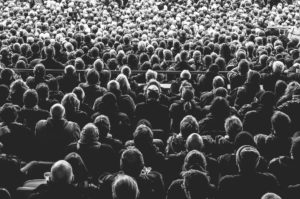 Know your audience
Knowing who you are talking to is very important. Is it a high school teen, college grad, or executive board. Adjusting your tone and word choice can make a huge impact on being understood and the way you are perceived. Find out who you are targeting and come up with a writing style that your audience will appreciate and enjoy.
Address complications at each stage of the buyer decision process
Not everyone going to your website is looking to buy at that moment. Some might be researching a solution to a problem, while others might be comparing solutions. You have to remember that everyone is at a different stage of the decision-making process. You don't want to sell someone too soon and scare them off. Your content writing strategy should be able to target potential clients at each stage of the buying cycle so that it feels natural and not pushy.

Don't forget about your existing customers
You are focused on selling, which is great but you can't forget about your existing members. Create content that is useful to them in navigating your product or service. Invite your members to check out other services you offer that can make their experience even better. Provide valuable and helpful information about future endeavors that they might enjoy. Most importantly engage with your audience and ask how you can improve your product or service.
Connect with your current audience and let them know you appreciate them!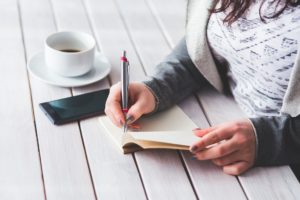 Content writing is much more than just words on a website
If content writing were just words on a website, you could pay a virtual bot to do it. You have to focus on the user and how to help them find what they are looking for. Your content writing strategy should be "strategically helpful." It should provide relevant and helpful information while also incorporating keywords that are going to help you rank better.
Content writing can help you grow your business if done correctly. Do your research and understand your buyer, who they are and where they are in the buyer cycle. This way, you can provide personalized content that is useful to them and guide them into becoming a paying customer.