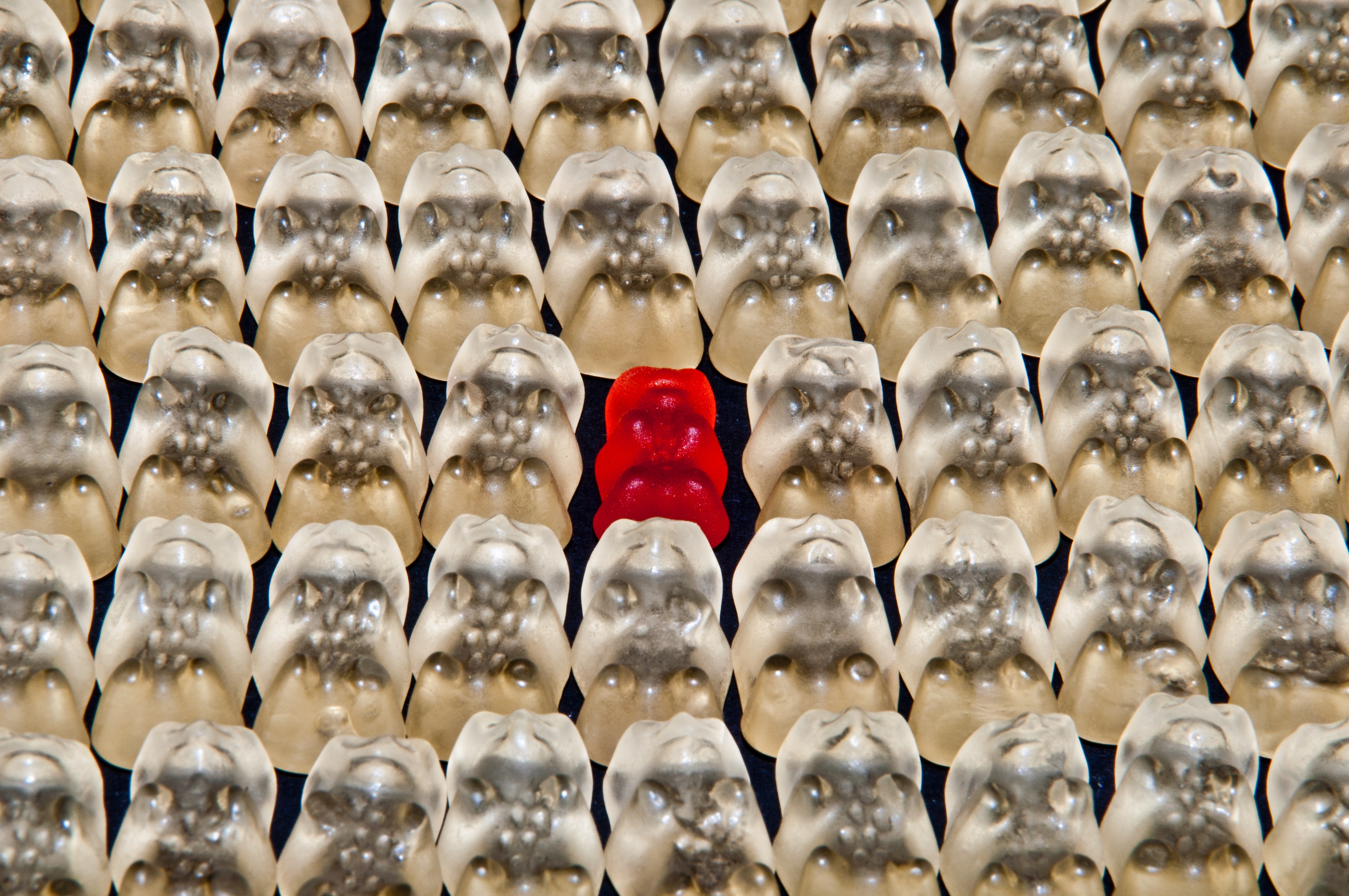 What makes you different, unique, and most importantly why should someone pay money for what you have to offer. If you have an ice cream truck and know for a fact that you are the only one who sells delicious chocolate fudge brownie ice cream that should be your main selling point. Your unique selling point is what makes you stand out so why don't you use it to your advantage?
We live in a world where competition can be highly saturated in most industries. Everyone seems to be doing the same thing which is outdoing competitors by cutting prices. While that might work as a short term solution, that won't build a sustainable business in the long run.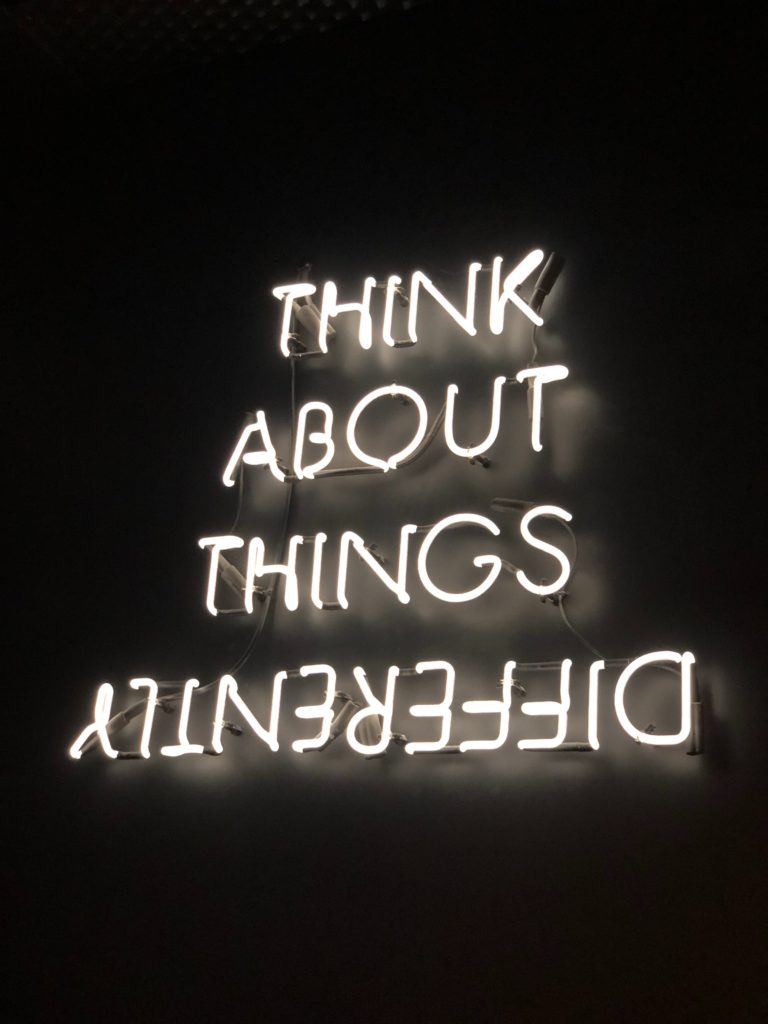 Make it personal
As good as a product can be if there is a story behind it more people can relate to it. Maybe you are a single mother or father, you play the guitar, your favorite snack is a pretzel. These interest might seem ordinary but if you can relate to other people and help others understand that you are not so different, it's a game-changer. People begin to make an emotional purchase because they can identify with a human being and not just a product.
Don't just cut prices
As tempting as it can be to undercut your competitor and get a client, it won't allow you to grow a sustainable business. Your unique selling point can help you beat your competitor especially if they are slashing prices. If you know you offer a premium product because of premium materials, use that to your advantage. Make it known that that is what you're known for and that's why you charge more.

Be social
Social media is constantly growing. Fewer people are watching traditional media through tv. More and more get their information on through their phones and social channels such as Instagram, Facebook, and Twitter. These channels are perfect for reaching your customers and getting more clients.
Trends come and go but you shouldn't
Take advantage of what's happening now!! Is it super bowl weekend, World cup, tennis, or any other event. Create content around those events and incorporate what you do in that content. Take advantage of what people already talking about and bank in on the millions of viewers.
When it's all said and done focus on your unique selling point. I recently went to a local burger joint and the burger was probably one of the best I have had in a while. Nowhere did they promote any burger on their website, social media, or menu. It might seem like the obvious thing to do but sometimes we get caught up in everything else but what we do best. So focus on what you do best and promote it like no other.