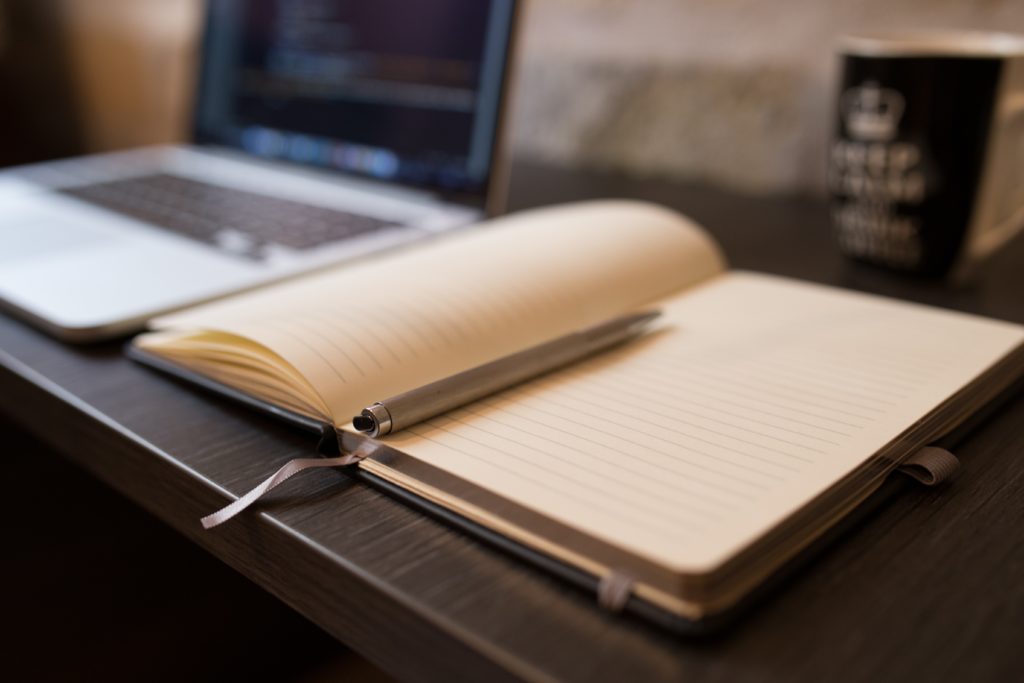 What is copywriting?
Copywriting is writing with a purpose.
Telling a story that is persuasive, compelling, and drives action. Copywriting shouldn't sound like a robot. It should show some type of emotion such as happiness, desire, sympathy, and excitement.
Written words can change someone's perspective on a topic and help drive an action. That action can be investing in your product or service.
Let me help you inspire your audience to take an action and help you drive sales
website content
Copywriting for your website that will drive traffic using best SEO practices while also engaging your audience to drive sales.
Blogs /articles
Articles and blogs are perfect to inform, persuade, and inspire. It's about telling a story that will keep your audience wanting more.
Paid Ads
Create compelling ads that will drive click-through rates. Well written ads can bring value and make people convert.
Social Media
Create engaging content that will help you and your customers build a connection and drive traffic to your website.
Looking for copywriting services?
Let me help you create engaging written content that will help drive traffic to your website and increase your click-through conversions