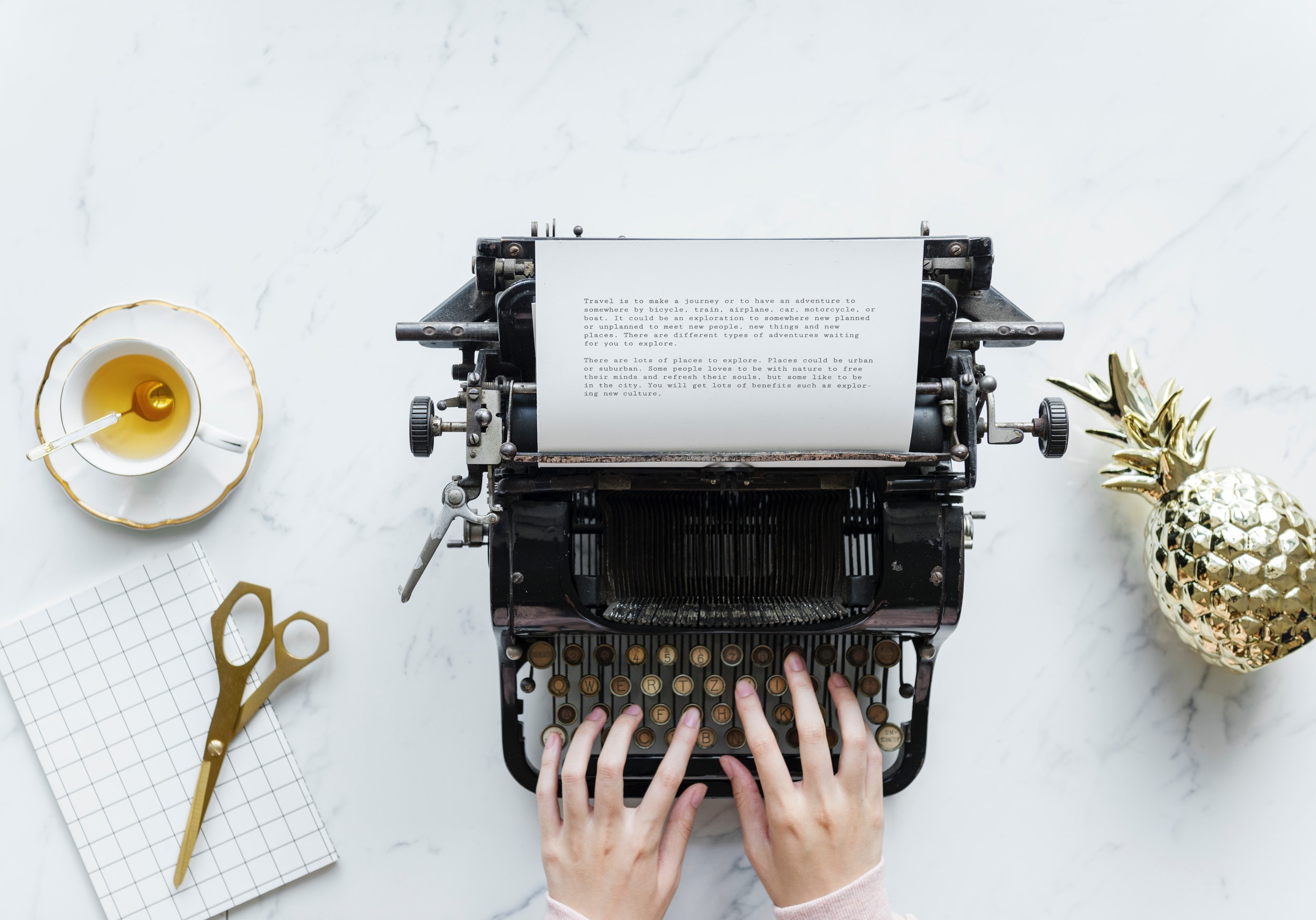 Why are you still cold calling, when you can generate leads for your business without having to dial random numbers? Yes, we all know cold calling used to be what every company did to generate leads. "Did" as in past tense. We live in a digital world where everyone is looking for information online. The first thing someone does when they have a question is to ask professor Google. Your website content and media such as videos are your most important asset. That is why Content writing is one of the best ways to generate sales leads without cold calling in 2019.
What is content writing?
Content writing is written content for the purpose of getting your end consumer to take an action. That action can be subscribing to your newsletter, contacting you, or getting more information are just a few examples. Content writing can come in the form of your landing page, blog, website, paid ads, and social media posts. The written content in these examples can mean the difference between getting someone to click on a link or going to your competitor.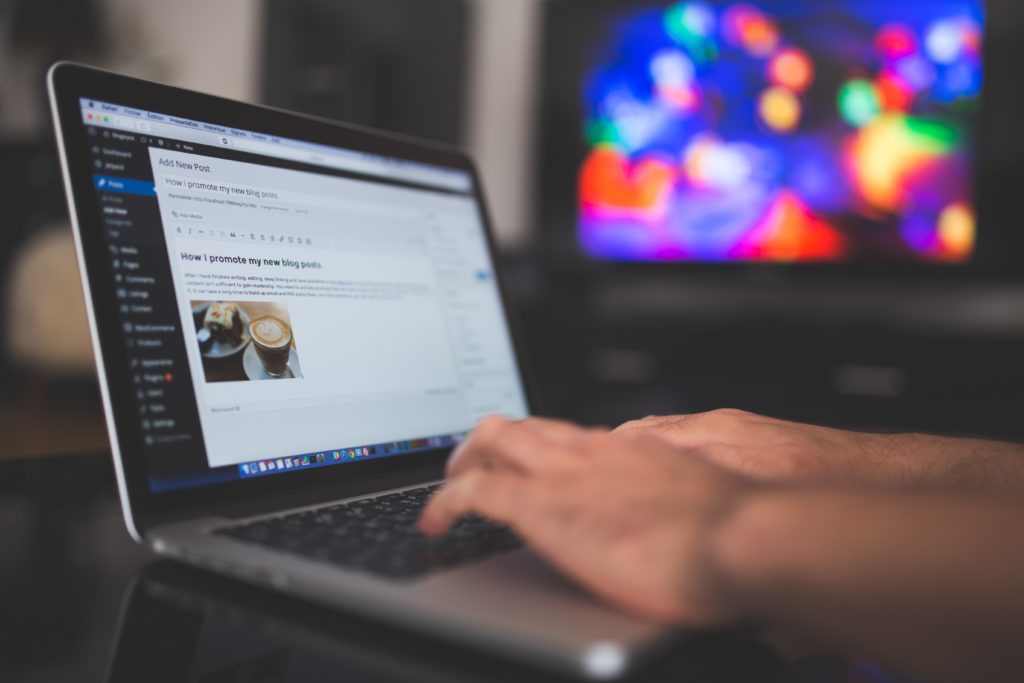 Answer questions people are looking for
People are always looking for answers online. If you can answer those questions you can get more traffic to your website and get more leads. The best part about this is the fact that this is a qualified lead that is actually looking for what you do or offer. No cold calling involved. Whether you are a landscaper, auto body shop, a software company, restaurant, or any other type of business, fulfilling peoples wants should be your main focus. This not only allows you to convert a sale for whatever that person was looking for, but you can also sell someone on something they didn't know you offered.
Content writing helps your website rank better
Search engine optimization should be one of your main priorities when it comes to your website. Content writing allows you to create content that is helpful while also increasing the number of helpful keywords on your site. The keywords are the search queries that people are typing into their searches on google which help you rank better.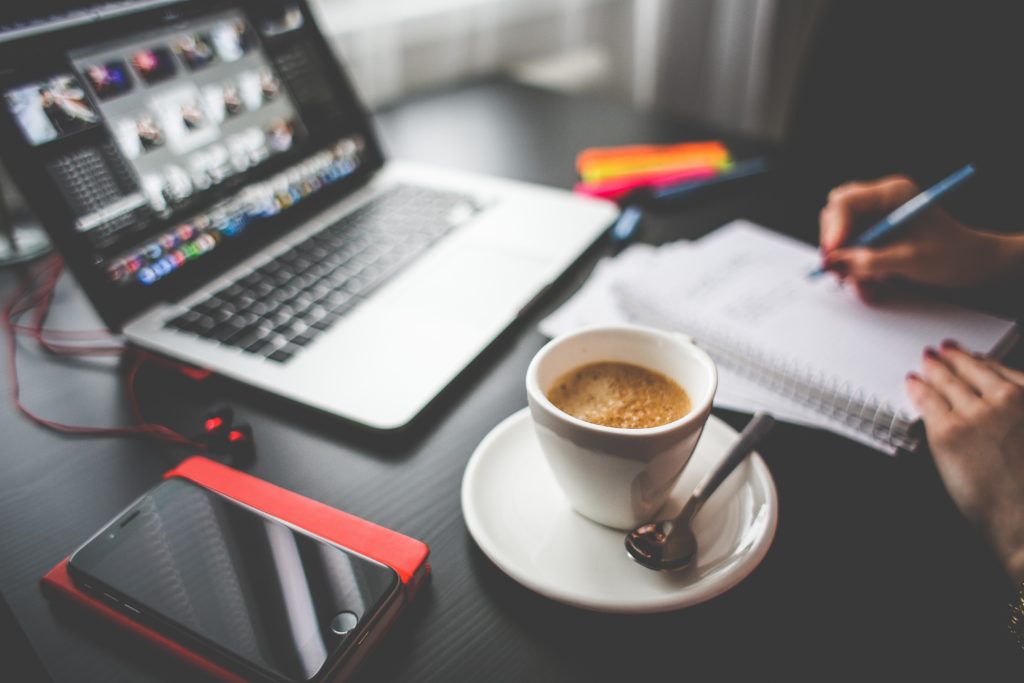 Not all content writing is equal
Content writing isn't easy and in most cases, you get what you pay for. Investing in someone who can write for your specific target market, has knowledge of SEO, has copywriting skills, and can deliver a message that is going to convert into sales, is not easy to find.
Content writing the way it should be
If you're looking for a content writer that has the experience as a marketing specialist and knows how to drive people to take an action, you came to the right spot. Content writing is all about telling a story in a voice that makes sense for the end-user. This story should captivate your audience and make them want more. At the end of the day content writing should make someone take an action. Let me help you write awesome content for your business that can help generate sales leads without having to cold call.
Visit moraangel.com and take the step that can change your future