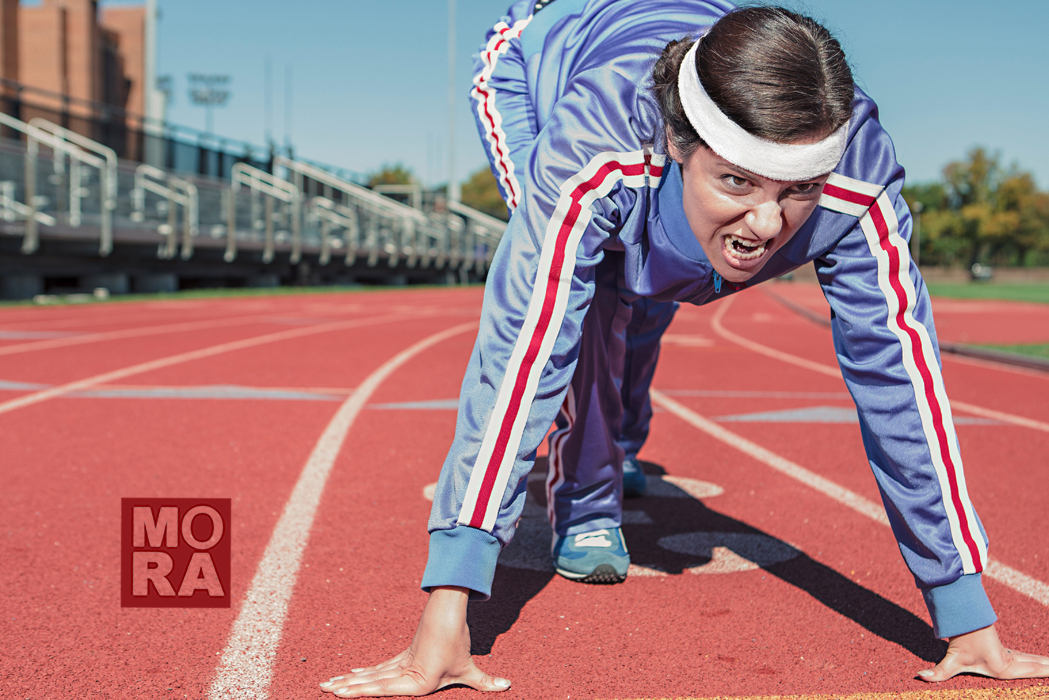 Who do you rep?
Do you double dip when it comes to buying clothing more specifically athletic wear?
Nike shoes
New balance socks
Adidas shorts
Under Armour shirt
Puma sweatband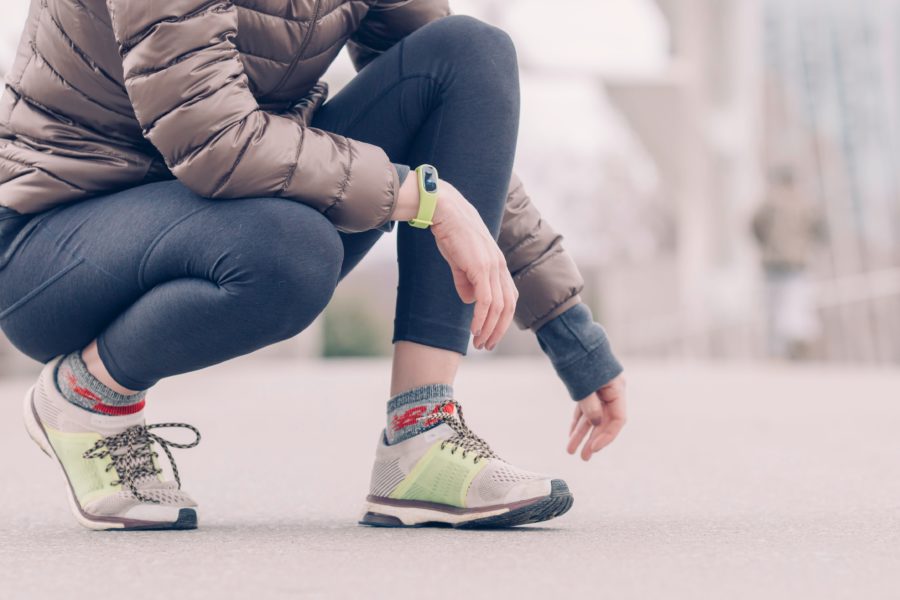 Or is that ratio going a little too far?
Brand loyalty or price?
Times are tough and sometimes you gotta do what you gotta do. I'm going to be honest with you I tend to learn more towards Adidas when I buy my gear but if I see something that is on sale and it just happens to be from Nike. I'm not going to say no.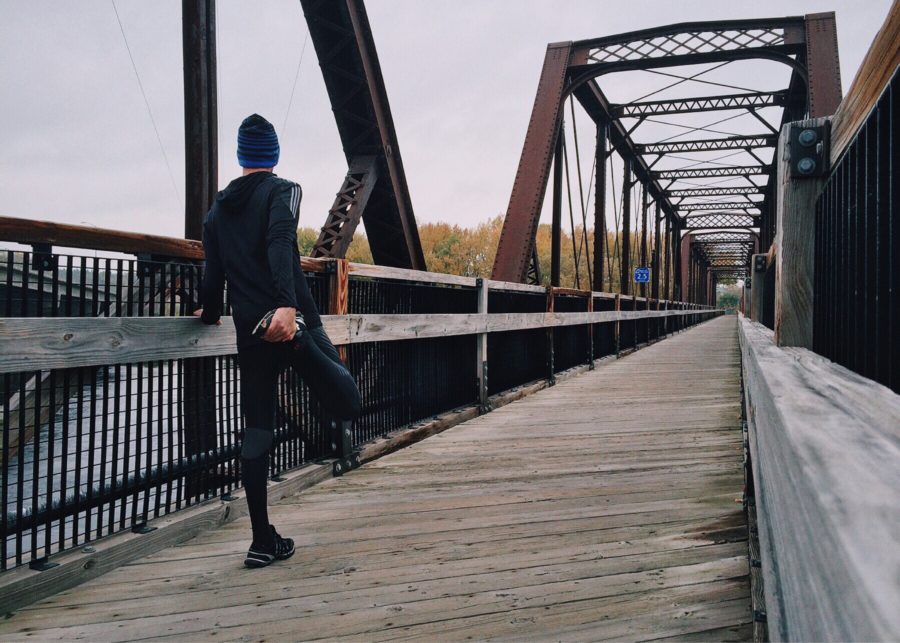 Is there such a thing as going too far?
There is nothing wrong with wearing different brands but as far as personal taste I limit myself to 2 brands. I find that for myself it's not so much about having too many logos on me but more about different brands having different styles. What does that mean?
Since different brands have different styles they don't always look good when wearing them together.
Everything comes down to personal taste, so you do what feels right in your heart. If it fits your style, and all comes together go for it. Just keep in my you will most likely come out looking like you should be in one of Richard Simmons exercise videos.
Does it bother you when you see someone wearing too many brand?