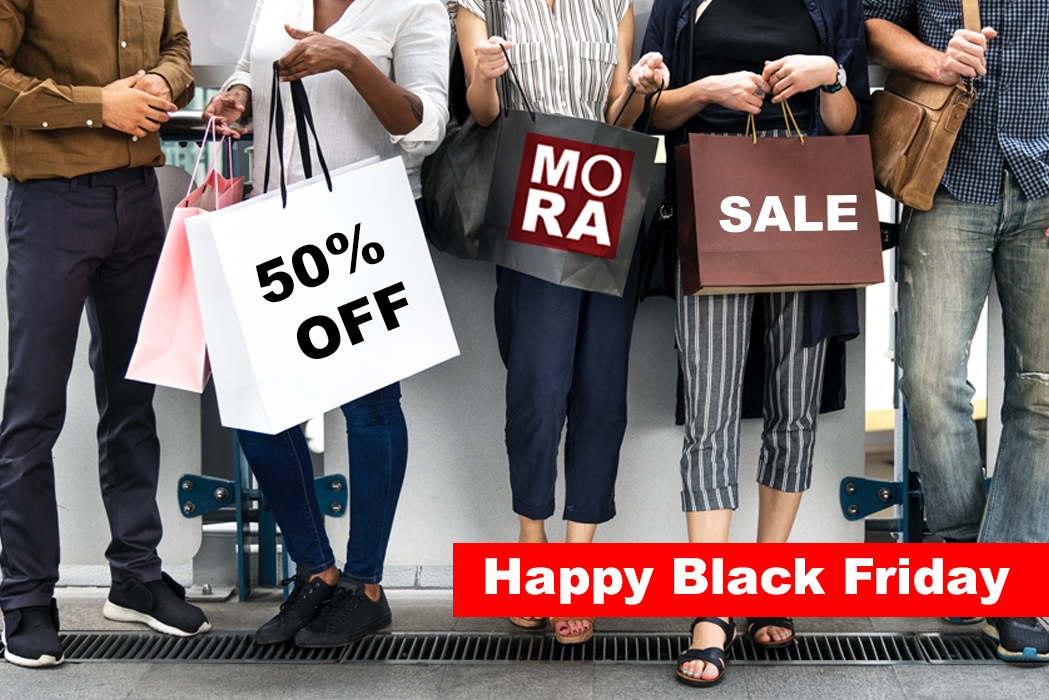 Its 10 pm Thanksgiving night
Standing sitting waiting
Nothing like our Thanksgiving night
Family time, eating, turkey no more
It seems like each year Black Friday gets bigger and better. The deals get sweeter on things we don't even need. Thanksgiving dinners for some are more like standing in line for hours on end.
Black Friday a national holiday
Black Friday isn't even an official holiday, but it is the biggest unofficial holiday of the year. The amount spent in 2018 during Black Friday sales will be over 700 billion dollars. Just to put things in perspective 2008 was marked by the financial crisis. Even then spending on Black Friday sales was about 500 billion. It's insane when you think about the fact that people were losing their jobs, homes, and banks were closing. People still somehow had enough money to go shopping.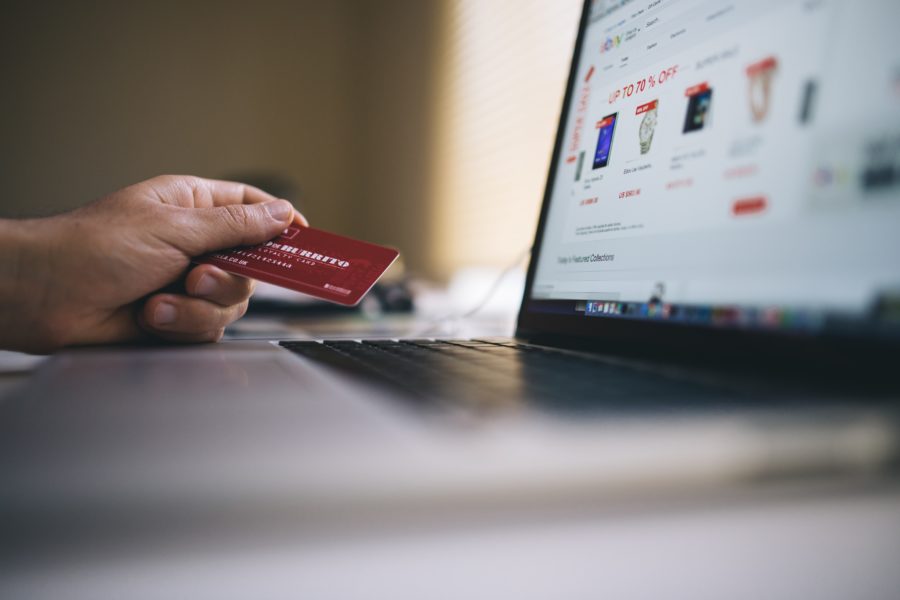 No more fighting more online shopping
There are still fights breaking out over getting electronics and other devices. But more and more people are shopping online. As online shopping has become more and more popular. Retailers are also changing to evolve to the online consumer. The best part is that online shopping offers retailers a lot more options to get you to buy more.
It's beginning to look like money
The internet offers endless opportunities to target you and make you feel so special. Exclusive offers, one-day deals, get it now before its gone, countdowns. Numbers make your brain do things you wouldn't normally do, and retargeting comes back to find you and stronger than ever. Everything you've been searching for the past few years suddenly starts to appear in ads in your searches, Instagram, Facebook, and many other places.
It's safe to say Black Friday is here to stay and is only getting stronger. If you need some of the things that are on sale, it could be an excellent opportunity to save some money on things you need or things you know you'll need soon. I know it's hard to resist buying that new Ipad even though there is nothing special about it. Instead, have a nice Thanksgiving meal with those you love. You can still do some shopping in the comfort of your home while sipping on some hot chocolate, wine, or your favorite drink. The best part is that you don't have to deal with the chaos.
Happy Black Friday!!