Creating content that helps
YOUR BUSINESS GROW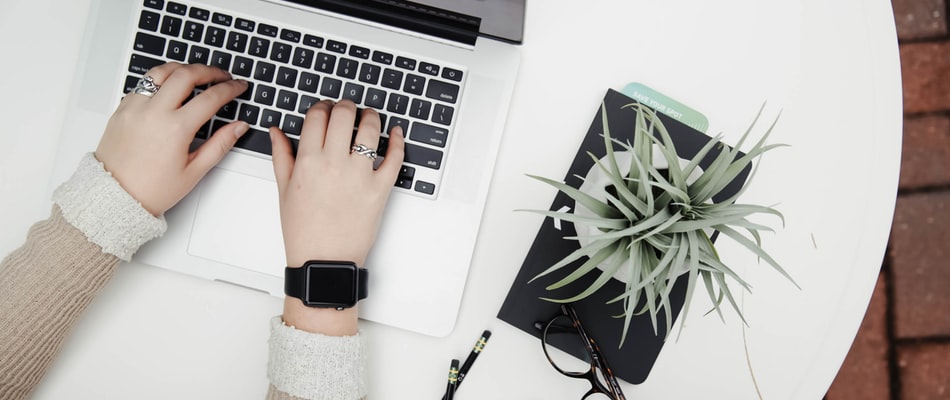 The written content on your blog posts, articles, websites, and other various media's should provide value for your end consumer. Words can take on different meanings and your choice of words can mean the difference between converting a sale and losing a potential customer. Let me help you create amazing content that can attract the customers you want.
Videos have a powerful way of immersing your customers into your world. Showcase why someone should dine at your restaurant, use your product or service, attend your event, and create the drive that can get you more business.
Have any questions?
Providing amazing content is what I do best. If you have any further questions feel free to ask.